|
NORMAL
DEPOSIT LESSER THAN
MYR 50,000
|
BRONZE
MINIMUM DEPOSIT
MYR 50,000
|
SILVER
MINIMUM DEPOSIT
MYR 400,000
|
GOLD
MINIMUM DEPOSIT
MYR 1,000,000
|
PLATINUM
MINIMUM DEPOSIT
MYR 4,000,000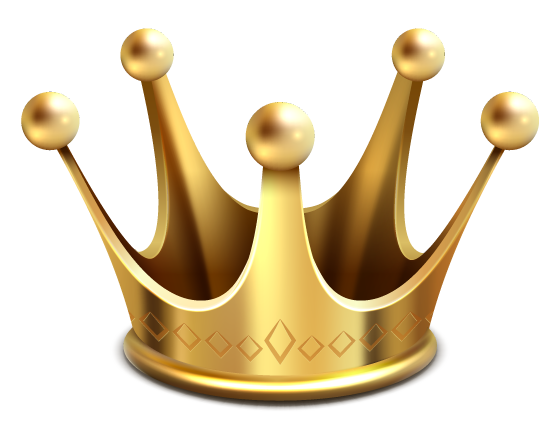 | | | |
| --- | --- | --- |
| CURRENT STATUS | : | - |
| CURRENT DEPOSIT | : | - |
| AMOUNT REQUIRED FOR NEXTTIER UPGRADE | : | - |



NORMAL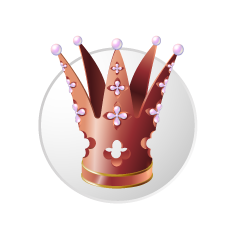 BRONZE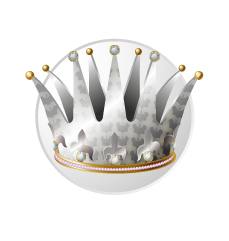 SILVER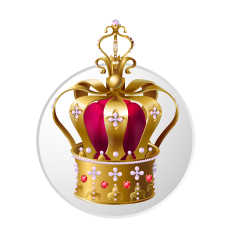 GOLD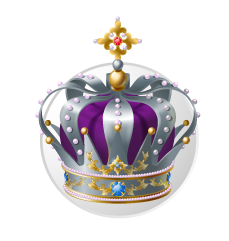 PLATINUM
UP To
MYR 28
0.60%
0.30%
0.30%
WELCOME BONUS
2 TIMES
MYR 100,000
MALAYSIA BANKS
UP To
MYR 88
0.65%
0.30%
0.30%
MYR 88
2 TIMES
MYR 100,000
MALAYSIA BANKS
UP To
MYR 388
0.70%
0.35%
0.35%
MYR 388
2 TIMES
MYR 100,000
MALAYSIA BANKS
UP To
MYR 688
0.80%
0.40%
0.40%
MYR 688

5 TIMES

MYR 250,000

MY, CBD, SG, VN, CN BANKS, CRYPTO OR CASH
UP To
MYR 1,888
1.00%
0.50%
0.50%
MYR 1,888

10 TIMES

MYR 500,000

MY, CBD, SG, VN, CN BANKS, CRYPTO OR CASH
More Info
This promotion offers is open to all ECLBET members.
Members can enjoy benefits of our tier level once their deposit amount has meet our requirement, members are automatically qualified in our VIP program by the following month for lifetime .


Example: Member total deposit accumulated MYR 4,000,000 on month May, and he is awarded as Platinum member starting from month June until lifetime.

Members will receive upgraded bonus once their tier level has been upgraded.
Cash Rebate percentage will be upgraded throughout the whole month base on the tier table above.
Members can enjoy a your birthday month bonus which you may claim based on your current tier,to claim this promotion you may go through our livechat and provide your IC/Driving license for verification.
After member has entitled their VIP level , it will preserve for lifetime.
ECLBET reserves the right to cancel member's VIP privileges anytime without prior notice if any member breached the General Terms & Conditions.
General Promotional Terms & Conditions Apply.